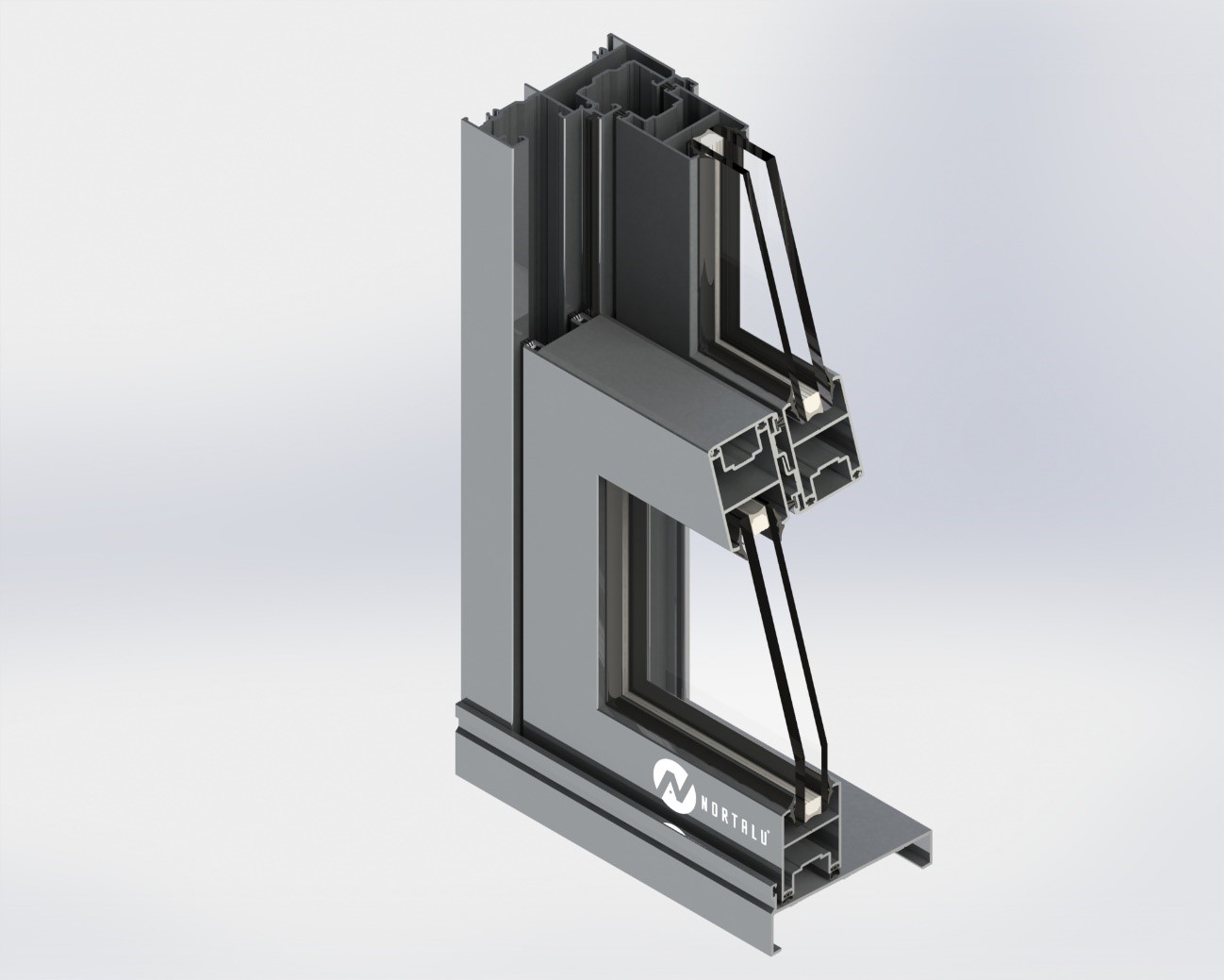 Guillotine System
The NJG Series is a vertical sliding system designed for rehabilitation or modern architecture projects using traditional solutions. The system combines as benefits the ease of cleaning and versatility. It offers fixed, opening and tilting solutions. With the aid of springs allowing a comfortable use.
View more
The JG system raises to the exponent the maximum potential of this type of opening in the restoration of secular buildings.
Test Results
CE Marking (EN 14351-1:2006 + A1:2010):
AIR Permeability: Class 2
WATER Tightness: Class 5A
WIND Resistance: Class C5
Click on the button below to access the catalogue and technical data sheets.
SUBSCRIBE TO OUR E-MAIL LIST
STAY UP TO DATE FROM THE NORTALU NEWS!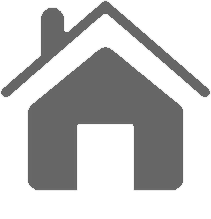 Address: Rua Dr. José Bragança Tavares, 78 Fr. A 4580-593 Paredes (Mouriz)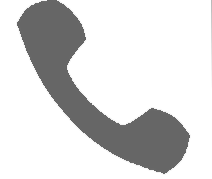 Telephone: 255 781 548/49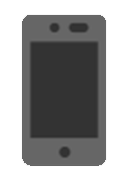 Mobile: 92 705 80 65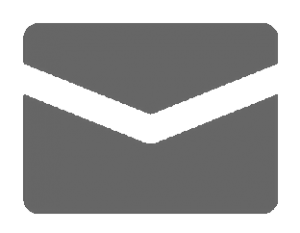 Email: nortalu@nortalu.com